SILVER POINT WETLANDS
2 acres; 1,500 feet frontage on Silver Creek; protected since 2007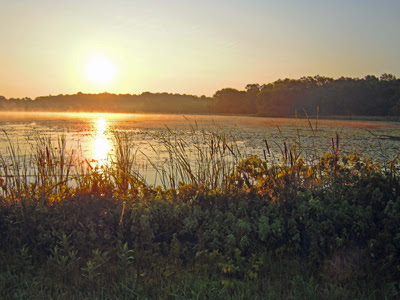 Silver Point was generously gifted by the family of the late-James Rowley from Green Lake. The property consists of a narrow band of wetlands that extends along the Silver Creek Inlet and is part of the Silver Creek Water Trail. The land protects 1,500 feet of shoreland and is directly across the inlet from the Sugar Island Wetlands.
Public access: Parking available at Sunset Park off County Trunk A. Property lies on east side of County Trunk A.